Here's a sneak peak at our Christmas photo card....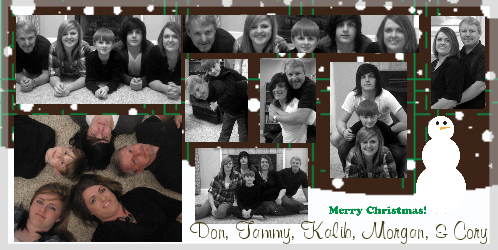 I couldn't pick just one. What do you think?

Looks like I'll be doing what most others are doing today. Cleaning and cooking top the list. Guess that means I better get off of here and get moving. What are YOU doing today??